HEAVY MACHINERY SPARE PARTS
Heavy machinery is made using advanced technologies in mechanical engineering, which ensure uninterrupted operation of the machine in particularly difficult conditions, under heavy loads on all components and mechanisms. Therefore, in order to support high-performance equipment, it is necessary to use only original spare parts for planned or emergency replacement of parts. The German company MACHINERYPARTS offers original spare parts for all types of heavy machinery from popular manufacturers in the global market. The proposed parts are made to the specifications of the original equipment.
Since the end of 2014, we are also a certified partner and repair partner of the Bosch Rexroth . MachineryParts.de means quality and fair prices. Main characteristics are our brand independence and high availability of all spare parts and hydraulic components of all well-known global manufacturers.

About us
German company MACHINERYPARTS  is an international supplier of high-quality parts and consumables for all types of construction, mining, road, agricultural and auxiliary equipment of famous world manufacturers. Also one of the main activities of the company is selling:
– engines and spare parts for manufacturers: Caterpillar, Cummins, Komatsu,
Yanmar, Isuzu, Deutz, Perkins, Mercedes-Benz
– alternators and starters companies Remy, Butec, lucas, Valeo, Bosch;
– filters for all types of special equipment, cars, trucks, engines and equipment;
– spare parts and accessories for Terex Fuchs material handlers
MACHINERYPARTS employs high-class professionals with many years of experience in the field of engineering and machinery.
management and logistics. MACHINERYPARTS staff will assist you in the selection of spare parts, placing an order, and discuss a reliable, fast and cost-effective option for you to deliver the selected product.
Having concluded a contract for the delivery of goods, you will be able to control where your cargo is located along the entire route of its movement. The company MACHINERYPARTS delivers the goods within the framework of the current legislation on the condition of DAP Incoterms 2010.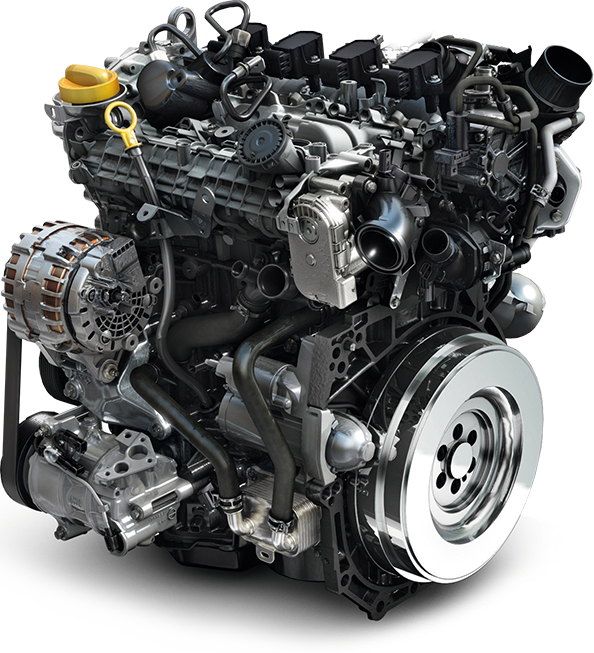 Engines manufacturers Caterpillar, Cummins, Komatsu, Deutz, Mercedes-Benz, Yanmar, Isuzu, Perkins  have the highest sales rating in the international market. The demand for these brands is increasing every year. Popularity is achieved not only by high quality, performance, price and cost-effectiveness of the units, as well as maintenance support through the production of spare parts in the required quantity.
At MACHINERYPARTS  you can order:
– Caterpillar engines
– Cummins engines
– Deutz engines
– Mercedes-Benz engines
and:
– spare parts for Caterpillar engines
– spare parts for Cummins engines
– spare parts for Komatsu engines
– spare parts for Deutz engines
– spare parts for Mercedes-Benz engines
– spare parts for Yanmar engines
– spare parts for Isuzu engines
– spare parts for Perkins engines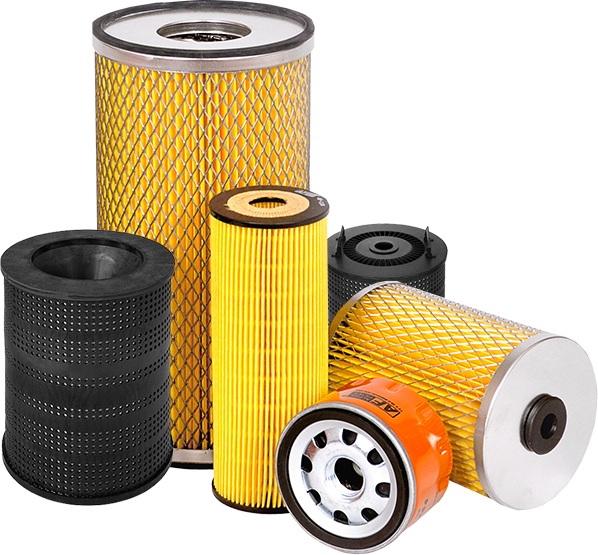 Many details and mechanisms for smooth and long-term operation provide filter elements.
Filters, relative to other consumables and spare parts, are inexpensive, but it must be remembered that each product has its own level of quality.
Therefore, when buying filter products, preference should be given to original filters of well-known manufacturers.
The company MACHINERYPARTS recommends buying filters SF FILTER, Fleetguard, Donaldson the products of these manufacturers are installed on the mechanisms of leading brands in mechanical engineering.
In MACHINERYPARTS you can order for all types of special machinery, cars, engines and equipment:
– original oil filters
– original fuel filters
– original hydraulic filters
– original air filters
Construction machinery parts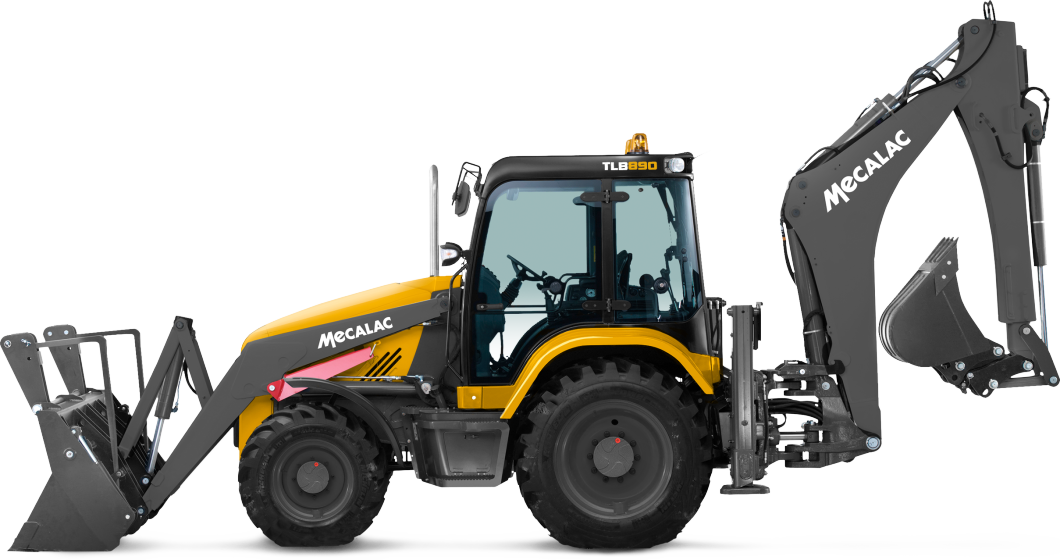 The steady growth of the global construction industry has predetermined the increase in sales of all types of road construction equipment. The leaders in terms of sales of road construction machinery and equipment over the past decade are the world's largest manufacturers, such as Caterpillar, Komatsu, Hitachi, Volvo. These manufacturers in the regulatory documents require the use of only original spare parts for technical maintenance of equipment. Thus, the manufacturer provides a warranty period of operation, and maintains the prestige of its brand for the quality and long-term operation of machines.
At MACHINERYPARTS you can order for various types of road construction equipment:
– Caterpillar genuine parts,
– Komatsu genuine parts,
– Hitachi genuine parts,
– Volvo genuine parts.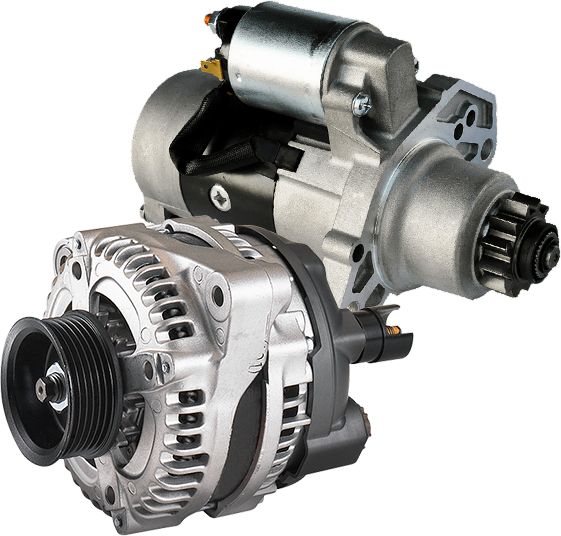 Companies Bosch, Delco, Butec, Lucas, Valeo are recognized as the best manufacturers of starters and alternators. The global popularity of the products of these brands was won in difficult competition with other brands. The use of innovative technologies in the production, strict quality control, and the release of the claimed number of spare parts allowed these companies to enter the Top-10 world leaders.
At MACHINERYPARTS you can order:
– Valeo starter,
– Valeo alternator,
– Original spare parts Valeo;
– Lucas starter,
– Lucas alternator,
– Original spare parts Lucas;
– Bosch starter,
– Bosch alternator
– original spare parts Bosch;
– Remy starter,
– Remy alternator
– Remy genuine parts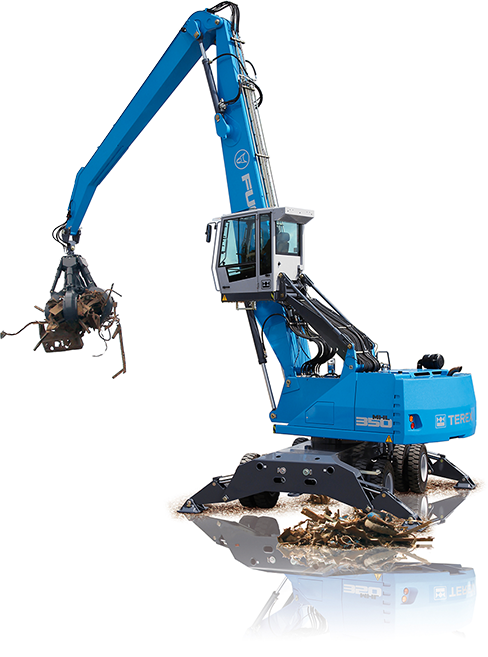 ">
Material handler for the handling of scrap metal, bulk material and dry material, wood – are considered the most popular machines in the industrial activity of mankind. TEREX FUCHS was recognized as the undisputed market leader in this sector of mechanical engineering.
Reliability, high performance and cost-effectiveness, especially in the maintenance of Fuchs equipment, are achieved through the production of spare parts and components in the required range and volume.
The employees of MACHINERYPARTS have many years of experience in supplying spare parts for Terex Fuchs handling machines.
At MACHINERYPARTS you can order for every model:
– Original spare parts and assemblies for Terex Fuchs construction equipment and grippers
– Original spare parts and components for Terex Fuchs Material Handlers
reviews From our costumers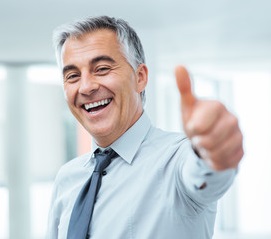 Igor Fedorovich
Mechanic of PJSC Gazprom Russia
Hello Yuri! Get starter! Original) Understood why you could not schicekn the photo! Today, the mechanic happened to have a window ... they built the starter with a heartbeat ... and everything is fine) Thank you very much for your efficiency and decency. I was tormented for a year and a half with the problems of the old starter, other company assured me that it was not the starter (I used the Chinese analogue, I changed 3 pieces!) ... It turned out he was damned guilty Thank you again, I will recommend your company in any case and I am happy to order additional spare parts from you. Thank you! Greetings, Igor!

Rolf Steinmayer
Sales Manager
Everything is great, thank you! Very serious dealers!